Project Description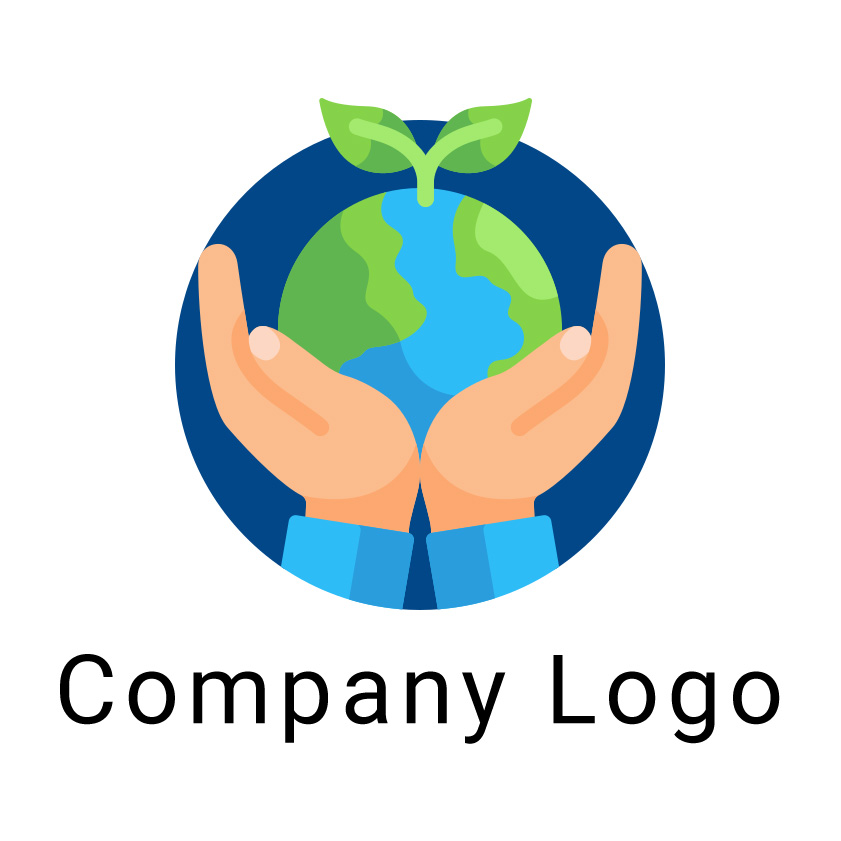 CORPORATE PARTNER: Company Name

INDUSTRY TYPE: Banking / Finance

SDG IMPACTED: Business Consultation with New Services
BACKGROUND INFORMATION
Spinnerette cleanliness is critical in the fibre spinning process. The current standard industry practice is to use a chromic acid solution for spinnerette cleaning. Dichromate is a strong oxidising agent, mixed with sulphuric acid to produce the chromic acid solution to remove all impurities.
To help solution providers come up with solutions, here is some additional background information on the nature of the current situation and the challenge statement:
Each spinnerette consists of 2600 individual eyes/holes, each measuring 50 micron in size
Each spinnerette is changed every 8 hours for cleaning to maintain product quality
Viscose residue remains on the spinnerettes, and to date only Dichromate, a strong oxidising agent, mixed with sulphuric acid to produce a chromic acid solution, have the ability to remove all impurities.
Dichromate is listed as a substance of high concern, officially recognised in the EU as carcinogenic, mutagenic and toxic to reproduction. We want to find a sustainable green alternative that will deliver the same results.
The use of chemicals in a facility's production processes and operations can be toxic, hazardous to the environment and human health, if not managed systematically and appropriately.
In several countries, industry standards and certification schemes list Dichromate as a restricted substance or substance of very high concern for use in manufacturing, but it is still allowed for use in non-production processes like cleaning
This will change in the future and Dichromate will become a banned substance
To date no suitable alternative has been found – Peroxide, pure Sulphuric acid and Phosphoric acid have been tested but have been unsuccessful.
To reiterate, we are therefore looking for solutions that:
Can become a suitable chemical substitution for Dichromate to supplement our existing spinnerette cleaning process
Novel cleaning processes to completely replace the existing spinnerette cleaning process and to achieve similar cleaning results.
CHALLENGE DETAILS
We see uptake potential across all our mills, starting in Indonesia (1 mill) and later China (6 mills). Industry peers will also be interested, and the green alternative can be written into existing industry standards like OEKO-TEX, ZDHC, etc.
Specific cost targets will be evaluated on a case-by-case basis. However, as a general guideline cost targets are mentioned below:
For chemical solutions (direct replacements of Dichromate), the cost target is set at the $15-$25/kg range. Annual consumption is approximately 4000kg.
For novel solutions/approaches/systems, we will evaluate the solution on a case-by-case basis. Generically, we would target an ROI (or earn-back period) of 3-4 years.
TECHNICAL REQUIREMENTS
APR will be evaluating the solution providers on a case-by-case basis. Generally speaking, we will be looking at the following requirements and criteria:
Sustainable solution – elimination of Dichromate use or a feasible substitution with no sourcing restrictions.
Scalability and ease of implementation (potential changes to our existing process and associated cost)
Reduces risk and safety – any decrease in the usage of hazardous chemicals. Chemical alternatives must be, at a minimum, be compliant with ZDHC
Manufacturing Restricted Substances List (ZDHC MRSL 2.0)
Operational Expense (We are willing to consider a feasible increase in operational expenditure if the sustainability targets are met)
Capital Expense (we are willing to consider a feasible investment in capital expenditure if the sustainability targets are met)
The alternative solutions need to achieve the same degree of performance as the current solution
100% clean – No residue detected during manual inspection of each after cleaning using a high brightness lamp
Have to have the ability to clean up to 110 spinnerettes in an hour in case of an unplanned stoppage.